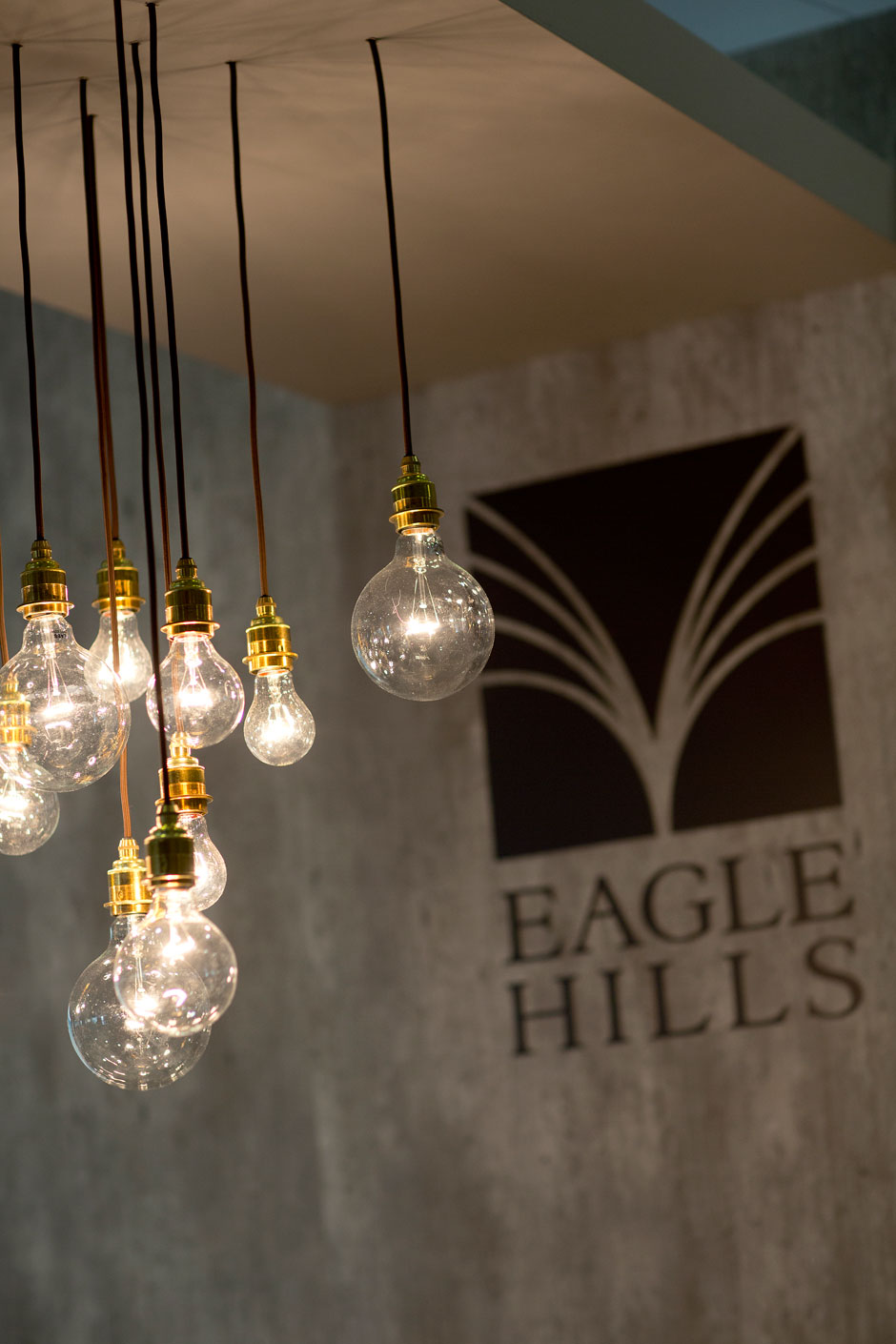 About us
Tess Stanford is an Interior Design practice based in Limerick and London specializing in branded environments, hospitality and high-end retail.
The Tess Stanford Interior Design brand stands for the creation of captivating spaces, exquisite detailing and above all, consumer experience.  We focus on creating spaces for your target market, our designs are anchored in your brand story and physical manifestations of your culture.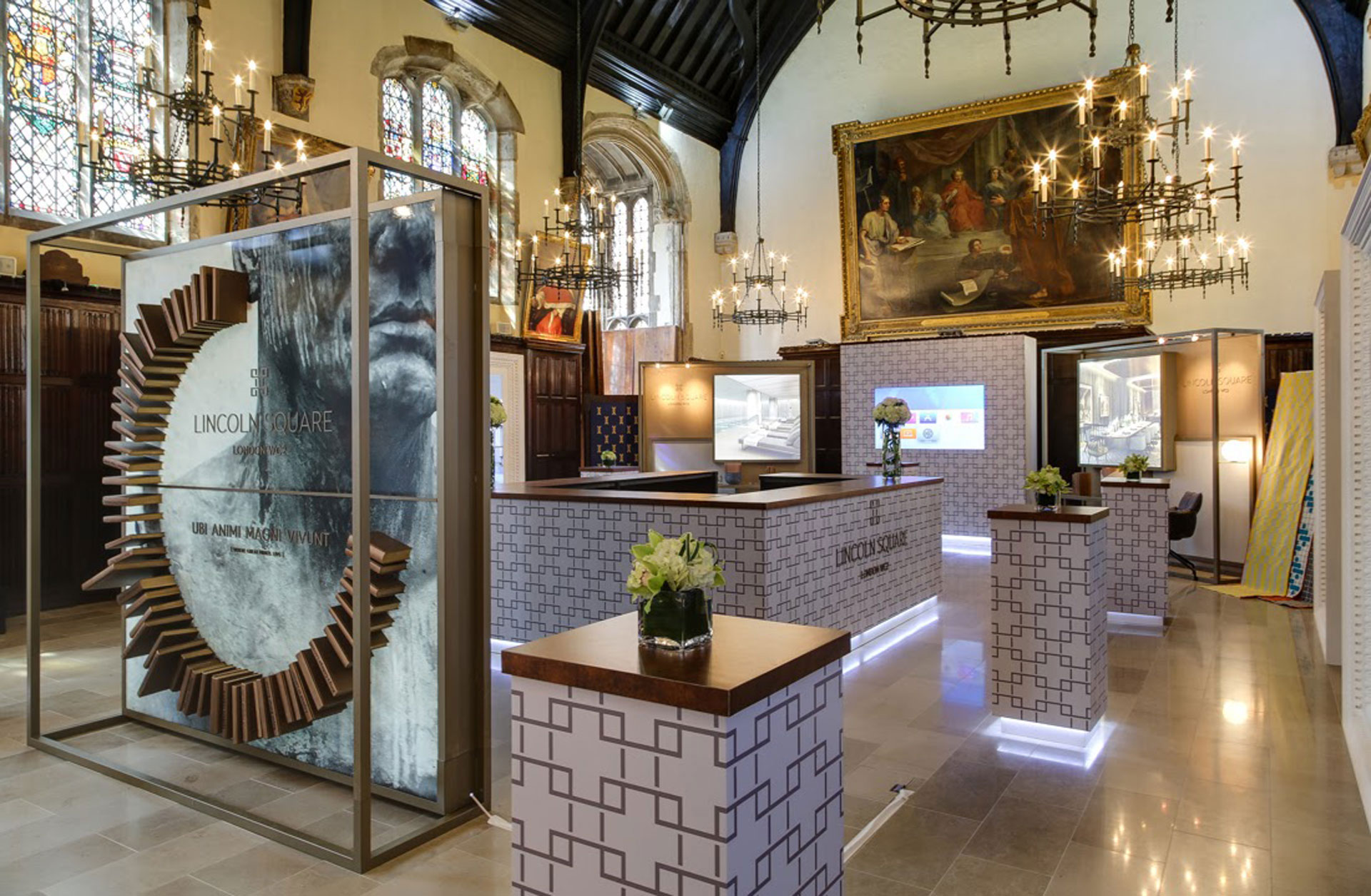 "I believe that the same principals in design approach are shared whether it be a restaurant, a marketing suite, a retail space, but first you must understand the brand and then your client's vision. As designers our vision is to translate our client's story, we are there to be their voice. Good design elicits emotional responses, if the consumer can feel the brand then our job is done."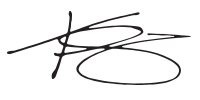 Tess has many key competitive differentiators. Being London trained with vast international design and commercial experience, Tess also has the humility to put the client's requirements first. Her only agenda, is to use her unique perspective, to intuitively interpret and create meticulously designed spaces that engage and captivate.