At Tess Stanford Interior Design we deliver meticulously designed spaces that capture and convey the essence of your brand requires creativity, collaboration and effective planning.   We excite our clients at concept stage and call on our own expertise to guide you through the entire design process. We collaborate with artists, branding agencies, technology experts and lighting designers to deliver an integrated service right through to the end vision. We also understand value for money to mean obtaining the maximum benefit for each client.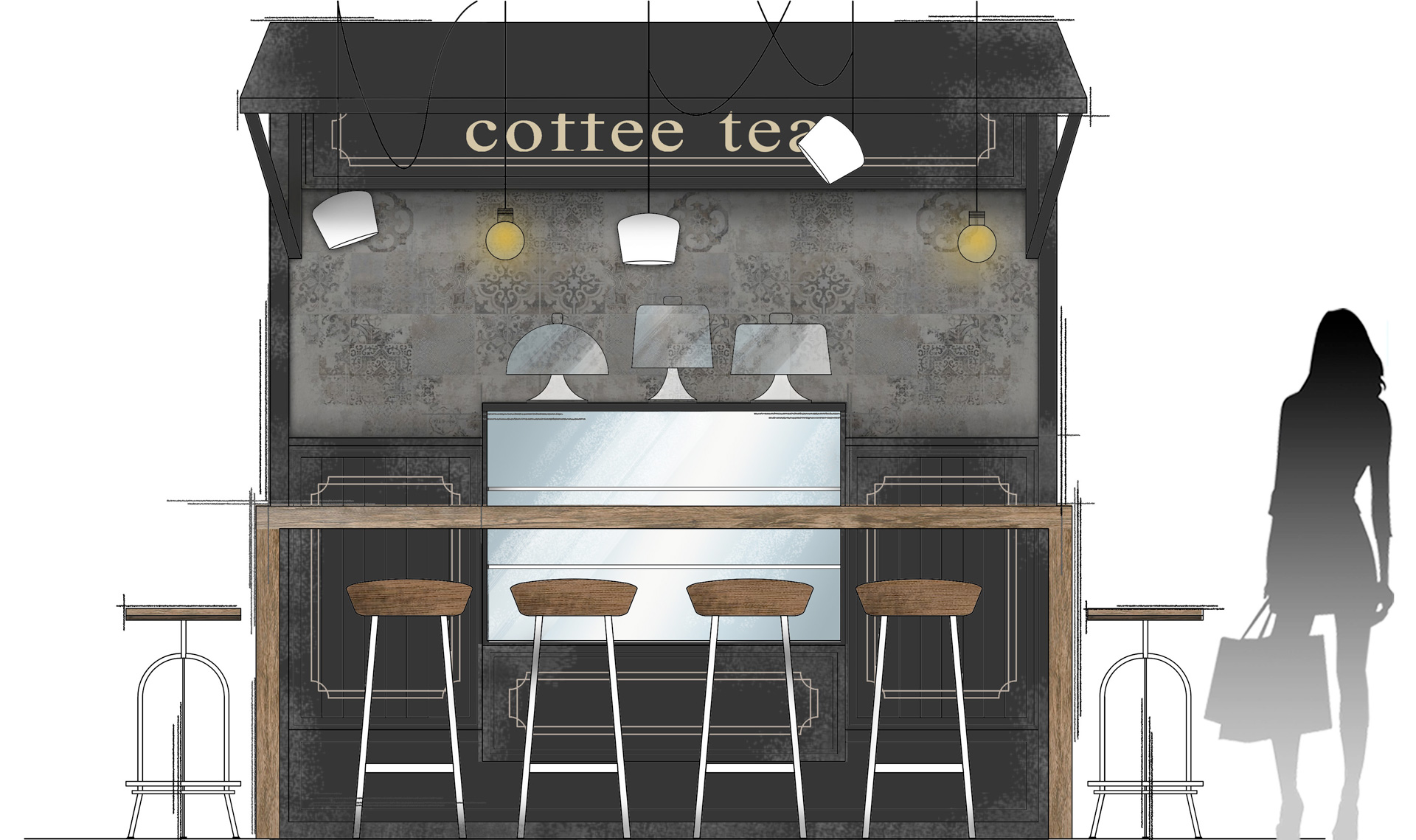 Services
Concept Design • Interior Design  • Styling and Accessorising  • Lighting Design • 3D Visualisation
• Planning Applications • Fire Certificate Applications •Design Development  • Cost Management  • Design Project Management • On-site Project Management
"Anyone developing or promoting their business needs to speak with you. I cannot recommend your services highly enough and anyone lucky enough to seek your advice will only have success.
You have transformed my business and I cannot express properly my gratitude to you."
Leo Morrison
Morrison's Bar & Kitchen, Limerick